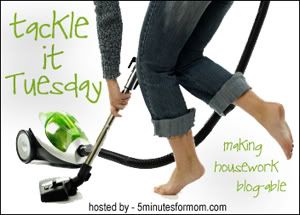 It's one of those days. Well, scratch that, it's apparently one of those few days. I just have not felt like blogging. Not really wanting to be bothered with it. So For my tackle it Tuesday (and it's still Tuesday in Seattle.) I am posting.
I don't have much to say, but I will share a little funny, courtesy of SPF. Tonight I cut her hair, it was just supposed to be a trim. Well, I ended up where one side was longer than the other, so in my attempts to even it out, I made the oh so common mistake of going too short. Shorter than
I
thought she would like it anyway, it's actually quite cute. But who am I to judge, I'm her mom! Anyway, she loved it. She has a little fro, cute curls, and it's totally manageable.
Now being a mom to two "mixed" kids, I want my children to be proud of their heritages. Both the black, and the white sides. SPF has gorgeous hair, but it's type is not loved by all. It's hard to deal with sometimes, but when taken care of and styled correctly, it can't be beat!
Well, we have a another white friend with a "mixed" daughter, and she has always been compulsive about her daughters hair, where as I just kind-of let SPF do her own thing. If she wants to rock a fro, I let her rock a fro. Let's call my friend Jane. Tonight SPF informed me about how beautiful her curls are, and I said yes, that's why I don't subscribe to the same school of thought as Jane and straighten your hair. To this she replied "Jane went to school where they make you straighten your hair?" (Do I get one of those corny joke drum rolls?)